Clients we have worked with...
No other communications consultancy has done more to help define "Best Practice"  in crisis communications for the global aviation industry. Current and previous clients include airlines, airports, aircraft and engine manufacturers, leasing companies, insurers, two of the three global airline alliances and the industry association IATA.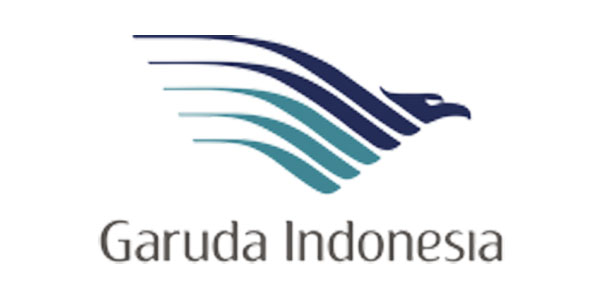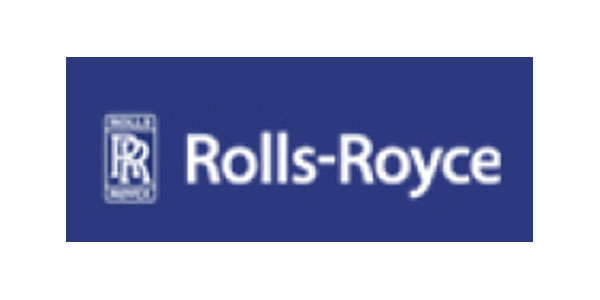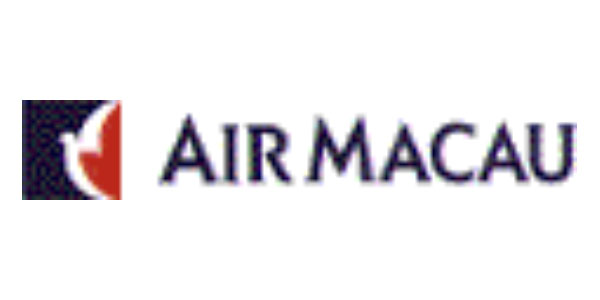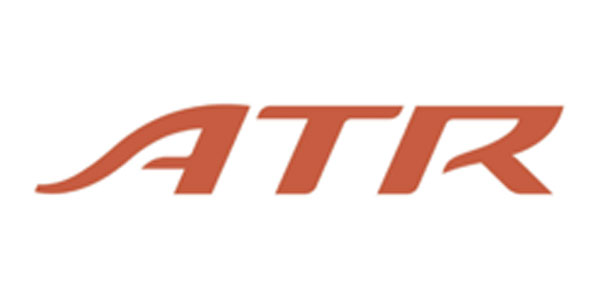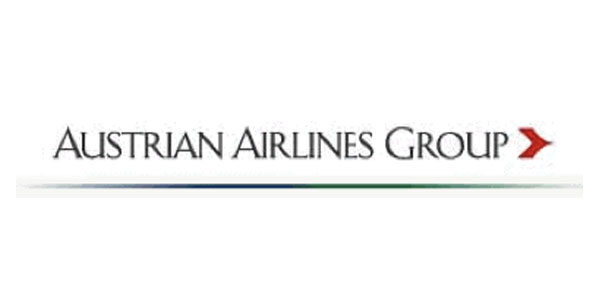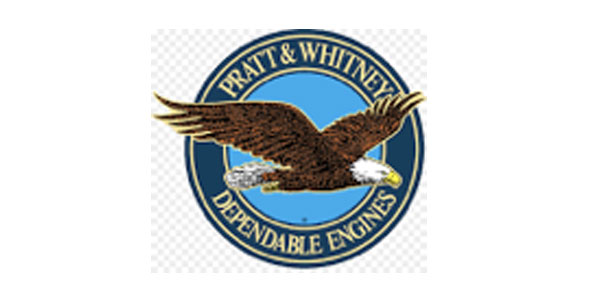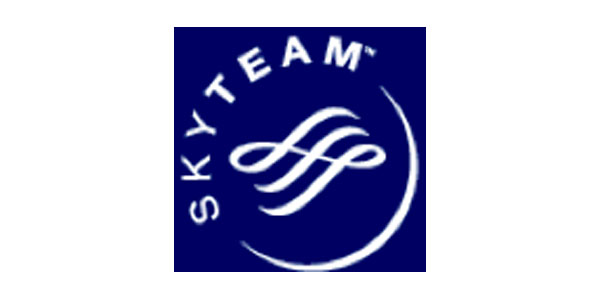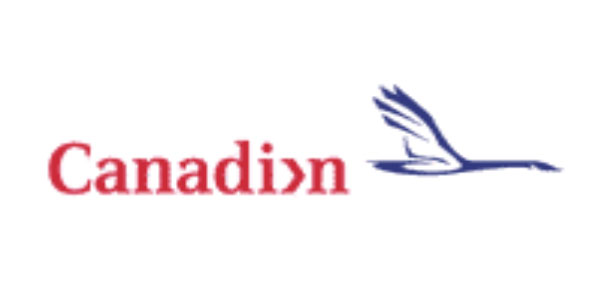 Note: Includes work done on behalf of IATA, ICON and Ketchum, 1998-2018.
Singapore
                       3 Phillips Street,                              14-05 Royal Group Building ,
Singapore 048693
Switzerland
                     Route de Glion 74,                        1823 GLION, Switzerland