Global Communications Consulting offers unrivaled expertise in helping clients to adapt and develop crisis response plans which are fit for purpose at a time when even seemingly trivial issues can escalate into a full-blown social media storm within hours. Our planning and training services are based on personal experience advising clients in crisis situations ranging from aviation accidents and natural disasters, to service failures, hotel closures, executive misconduct and data breaches. We have also conducted media skills training for over 500 spokespeople including government ministers, senior military officers and more than 50 CEOs.
Crisis Communications Audits
We conduct assessments of crisis preparedness, examining current plans, resources, capabilities and experience. We benchmark a client's state of readiness and recommend remedial actions to ensure crisis plans are fit for purpose in the era of "Always On" digital communication.
Crisis Communications Planning
We have written crisis communication plans for numerous clients including hotels, tourist attractions and schools to airlines, airports, aircraft manufacturers and the industry association IATA. Plans are tailored to the client's operating environment, organisation structure, resources and risk factors.
Crisis Communications Training
No other consultancy offers more experience of conducting crisis communications training for clients around the world. All training programmes are based on lessons learned from responding to multiple real-world crisis situations including mass-fatality events such as airline accidents.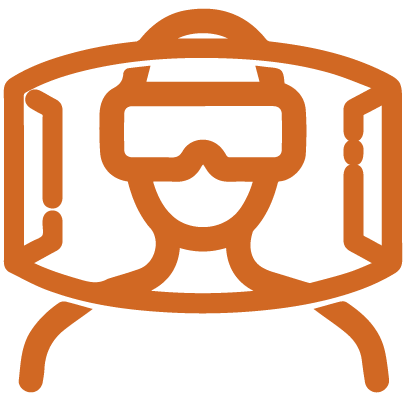 Crisis Exercises
We design and deliver a range of crisis exercises from a "slow walk-through" of a specific situation to a real-time input/response exercise designed to simulate an actual crisis. We have run exercises for multiple clients including hotel groups, manufacturers, tourist attractions, airlines and airports.
Media Training
The prospect of talking to the news media in any circumstances can be daunting for even the most experienced executives. We have conducted media skills training for high-level spokespeople across multiple companies and organisations including CEOs, executive committee members, government ministers and senior military officers.
Crisis Advisory Support
In addition to helping clients prepare and train to respond to crisis, we have been engaged to support clients responding to multiple crisis situations, often in the most stressful and distressing circumstances. Our experience includes responding to multiple airline accidents and the 2004 Indian Ocean Tsunami in Phuket, Thailand.
Singapore
6 Raffles Quay, 14-05,
Singapore 048580 
Switzerland
Avenue des Colleges 20,
1009 Pully, Lausanne