Global Communications Consulting works with a range of trusted partners around the world, providing clients with access to a broader range of complementary expertise and allowing us to activate additional resources when required. These partnerships are based on strong personal and professional relationships built over many years.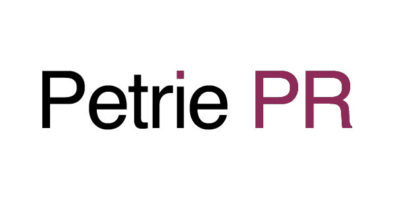 Global Communications is an associate of Petrie PR, a dynamic boutique Asia based PR and digital agency providing specialist integrated communications strategy for the luxury lifestyle, travel, property, design, architecture and wellness sectors. Together, we work with clients to ensure they are ready to respond quickly and effectively to any situation which may damage brand and reputation, particularly issues which escalate quickly on social media.
Global Communications is a partner of Return on Development, a management consultancy which helps clients with their growth plans, management, staff, sales and market positioning. We collaborate with RoD to help clients around the world prepare to meet the full spectrum of challenges they may face in times of crisis.
Singapore
6 Raffles Quay, 14-05,
Singapore 048580 
Switzerland
Avenue des Colleges 20,
1009 Pully, Lausanne