Crisis Planning and Training
for Airbus Group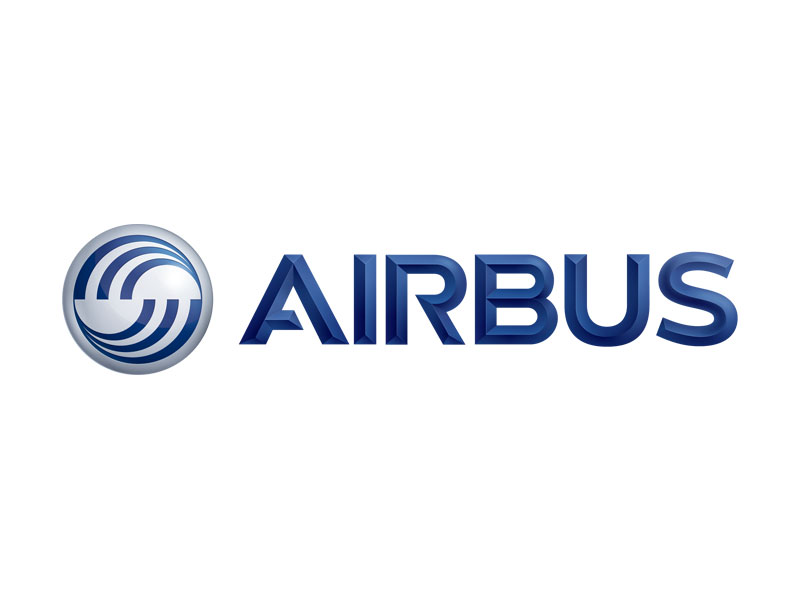 In 2011, we were engaged by the world's largest manufacturer of commercial airliners to update and rewrite its Corporate Crisis Communications Manual. The original version of the document had been written by Global Communications Managing Consultant John Bailey in 2004/5 while at IATA, part of an 18-month programme which created the first global crisis management capability for Airbus after it became a single corporate entity, spanning all Airbus offices and facilities worldwide.
After completion of the new corporate crisis communications manual, training was conducted for all Airbus in-house PR executives at headquarters in Toulouse. This was followed by further exercise-based training for the Airbus communications heads for Europe, the US and Asia Pacific, conducted at Airbus Germany HQ in Hamburg.
Singapore
                       3 Phillips Street,                              14-05 Royal Group Building ,
Singapore 048693
Switzerland
                     Route de Glion 74,                        1823 GLION, Switzerland